A major turnover decline in online casino operators in Sweden!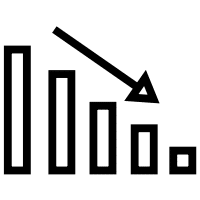 Swedish online casinos have witnessed a rapid decline in sales since government restrictions were imposed in July 2020.
30% drop from major gaming companies in monthly turnover is alarming, the main issue here is having been hit with deposit and bonus limits at the beginning of July.
Sweden's government introduced a deposit limit of SEK5,000 per week on 2 July, in addition to the limit of SEK100 on bonus offers.
The ongoing pandemic has a role in the results.
The decision came as a response to the current coronavirus pandemic, which is believed to have caused a sharp increase in problem gaming.
But it has come at a cost for many companies, with the deposit limit proving particularly troubling, forcing several customers to leave the licensing system.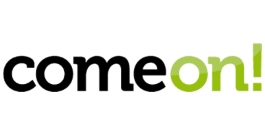 Sports betting still doing ok in Sweden!
ComeOn Group saw a dramatic fall in sales from June to August, with their numbers dropping from SEK118 million to SEK83 million during that period.
There was, however, positive news for the nation's sports betting companies, who unsurprisingly fared better due to the return of sporting action.
In these unprecedented times, many of the world's major leagues and events were brought to a halt in early March. But fortunately for many Swedish companies, equestrian sports continued to reel in both domestic and global customers, with the recent return of football adding to the increase in turnover.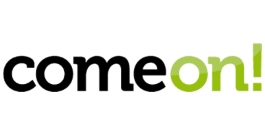 First Deposit: 400% up to €40

Or,
100% Bonus Up to 300€
The wager is 35x Deposit + Bonus amount.
Max Bet While wagering 8€
Comeon! Casino since 2008!
Over 2000 Games, Live Casino and, Sportsbetting!
Tons of promotions and a shop where you can exchange your points to all kinds of rewards!
Comeon casino has been around for long, and,
they for sure have a good reputation and well-experienced team behind the casino.
So, they really know what do the players want from an online casino or, a bookmarker!