Malta union threatens industrial action following NetEnt layoffs
The General Workers' Union for Malta has declared an industrial dispute with NetEnt and Evolution, claiming the businesses failed to acknowledge the country's largest trade union as an employee representative for planned layoffs.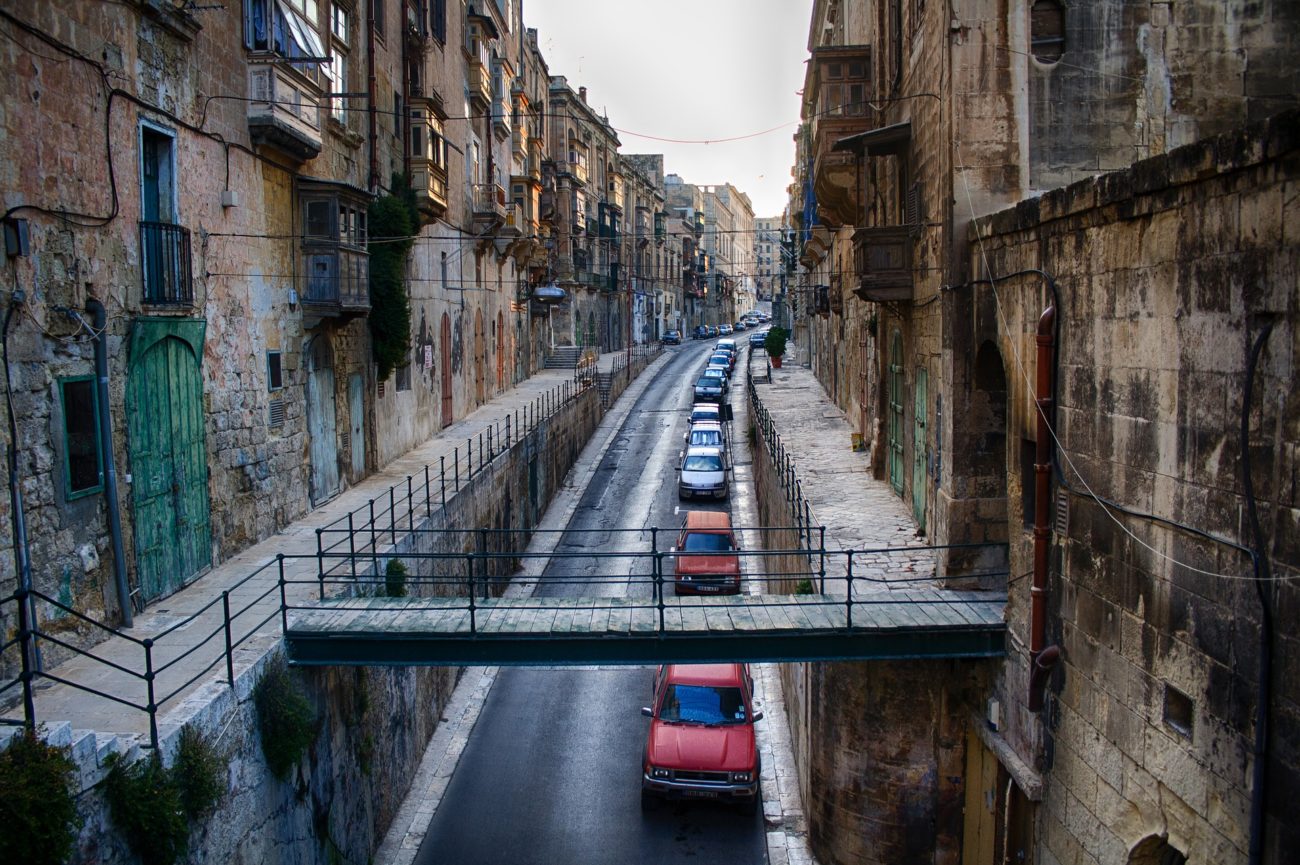 The union added it had "reserved the right to take industrial action" related to the issue.
"The GWU advises that these measures have become necessary given the gaming companies' declared and manifest unwillingness to consult it, as the employees' representative, in order to avoid mass redundancies in the igaming sector," it said.
"The companies are reportedly planning to lay off over 300 employees, with no effort being made to avoid redundancies, and by engaging in anti-union tactics."
The dispute follows Evolution's launch of the process to integrate NetEnt in the wake of its SEK19.60bn (£1.72bn/€1.91bn/$2.30bn) deal for the slot specialist. This will see it make €30m of cost-cutting measures, including layoffs, at the slot developer.
These layoffs, the union claims, had not been handled according to regulations.
The union said it had two major complaints with NetEnt and Evolution. First, that the suppliers did not acknowledge it as an official employee representative. This was in violation of Malta's Collective Redundancies (Protection of Employment) Regulations, it claimed, which state "the employer proposing to declare the collective redundancy has the duty to notify in writing the employees' representatives".
Second, the union said NetEnt and Evolution did not provide detail of the redundancies in writing. Under the regulations, employers are required to give representatives information about the reason for redundancies, the number planned, the date they will occur the criteria for selection and details of redundancy pay.
The Regulations note that employers in violation are liable to a fine of not less than €1,164.69 for every employee that is declared redundant.
The Union added that NetEnt and Evolution were also in violation of the Transfer of Business (Protection of Employment) Regulations, which concerns merger-related layoffs, but did not specify which clauses were breached.
Last week, NetEnt announced that it will delist its B-shares from the Nasdaq Stockholm exchange on 16 December following the merger.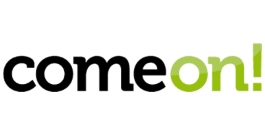 First Deposit: 400% up to €40

Or,
100% Bonus Up to 300€
The wager is 35x Deposit + Bonus amount.
Max Bet While wagering 8€
Comeon! Casino since 2008!
Over 2000 Games, Live Casino and, Sportsbetting!
Tons of promotions and a shop where you can exchange your points to all kinds of rewards!
Comeon casino has been around for long, and,
they for sure have a good reputation and well-experienced team behind the casino.
So, they really know what do the players want from an online casino or, a bookmarker!