Ice Wolf Elk Studios Game Release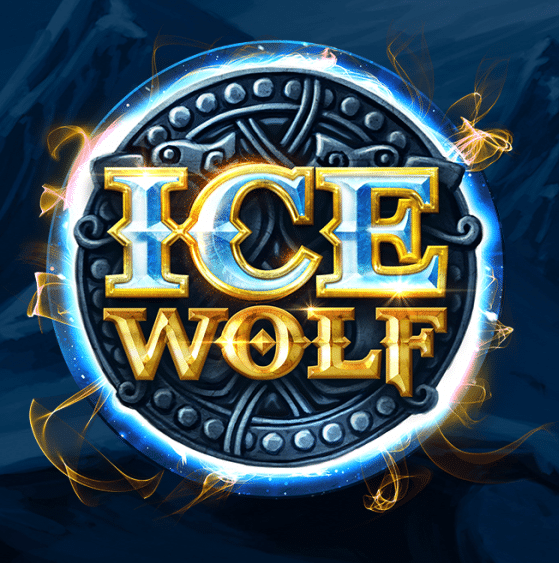 Ice Wolf
Welcome to the wolf's backyard
To reach the infamous Ice Wolf peak, one must cross an arctic landscape torn by chilling winds and eternal snowstorms. Entering the territory of the Ice Wolf will make you realize you are not the alpha, but you can not allow doubt to stop you. Once you reach the base of the mountain, a challenging climb to the top begins. Can you invoke the help of your wolf guardian to shatter the hold of ice? If you make it to the top, abundant riches will warm your soul!
Ice Wolf is a traditional slot with modern features designed for Mobile First. Starting off at 6 reels and 3 rows, each consecutive win continues the expansion up to the maximum 7 rows. And not only that, reaching the top reel section could award additional spins, wilds and up to 50x multiplier on every win!
Getting all reel sections into play brings the ways to win all the way up to 74 088, which considerably increases the chance to win the maximum 250 000 coins.
The Ice Wolf is coming!
Visit Elk Studios Official Website